Online Quran Memorization Classes
About Quran Memorization Course
We have arranged online Hifz program for kids and adults (male and females) with our online Hifz tutors. Our course is for all ages and genders. Some parents think that memorizing the Quran with the rules of Tajweed is very difficult. Obviously it's not an easy task, there are more than six thousand verses in the Quran, but with help of our expert online Quran teachers your kid will be able to achieve the goal in an easy and way. Your kid have to concentrate on the lesson and it will gradually lead to the final destination.
Course Structure
Class Type: One-on-One
Class Duration: 30 minutes
Age Level: At least 5 Years
Prerequisite: Noorani Qaida Course
Course Level: Intermediate
Course Period: Depends upon student's ability
Tutor: Online Private tutor
Gender: Both Male/Female
Languages: Urdu / English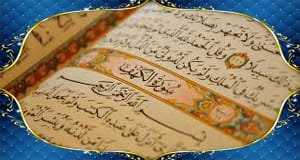 Learn Quran with Trial Class With Us
House of Quran Memorization Online Outline:
What will I learn in Quran Memorization Course?
What will I learn in Quran Memorization Course?
Student is required to know how to read Arabic words. He/She must have completed Quran Reading once and must have knowledge of vowels, sukoon, madd, tanween and shaddah. If you don't know, You just need to go through Quran Reading Course first and then you can start Quran Memorization.
After going through this course, students become able to read the Holy Quran by heart with correct pronunciation. Get equipped with the learning of Quran from professional and qualified Quran tutors.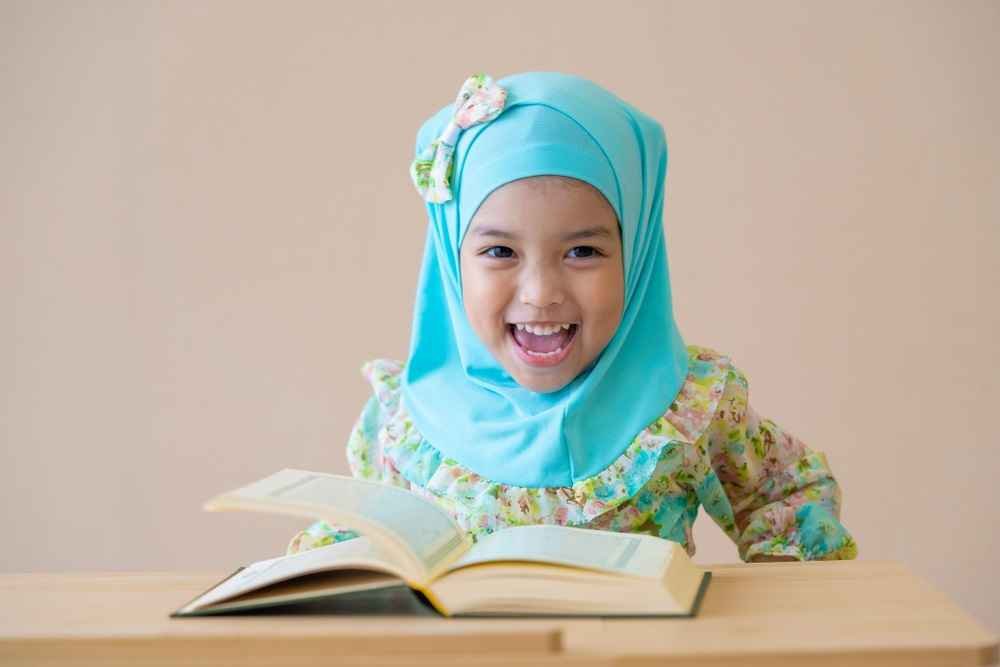 Previous Next Best Online Quran Classes for Adults Learning the Quran has become very important in this day and age. There are many online Quran
Read More »