It is duty of every Muslim to read the Holy Quran with Tajweed rules. Our online Quran Reading Course is desinged for both kids and adults of all ages and genders. This course is developed for the students who have just completed Noorani Qaida course and can read Quran but are not fluent in reading and want to improve their reading skills. Quran Reading course will provide practice in order to enhance student's confidence while applying methods which were taught in Qaida course. Our teacher will ensure that student finishes the full Quran reading course on time.
Course Structure
Class Type: One-on-One
Class Duration: 30 minutes
Age Level: At least 5 Years
Prerequisite: Noorani Qaida Course
Course Level: Intermediate
Course Period: Depends upon student's ability
Tutor: Online Private tutor
Gender: Both Male/Female
Languages: Urdu / English
Learn Quran with Trial Class With Us
Online Quran Learning Outline
Requirements:
Student is required to know makharij of Arabic letters and how to join and read Arabic words and must have knowledge of vowels, sukoon, madd, tanween and shaddah. If you don't know, You just need to go through the Basic Noorani Qaida Course first and then you can start Quran Reading.
After going through this course, students become able to read the Holy Quran with correct pronunciation.
Family Discount Package:
20% tuition discount will be awarded to 2nd & 3rd siblings of a family.
Fee is accepted via credit, debit cards or PayPal.
Monthly Fee Plans
Class Type: 1 on 1 Live Classes.
Class Duration: 30 Minutes each Session.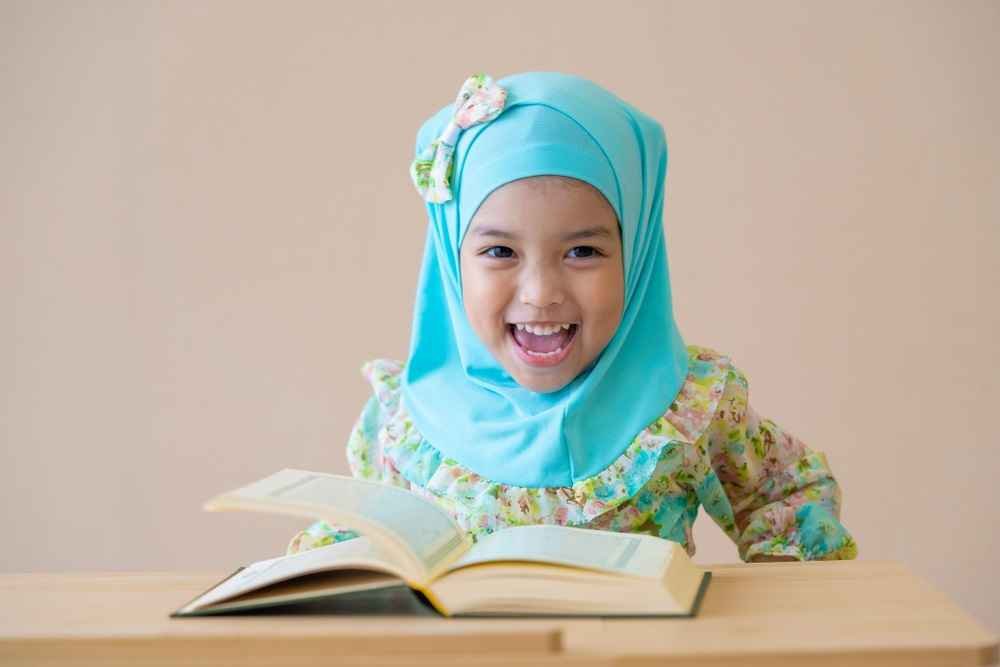 Previous Next Best Online Quran Classes for Adults Learning the Quran has become very important in this day and age. There are many online Quran
Read More »