This course is designed for the students who already completed Quran Reading course and can read Quran but want to improve their tajweed skills. This course will provide practice in order to enhance student's confidence while applying tajweed rules which were taught in basic level course. One of the main principles of fluent Quranic reading is repetition and lot of practice. All Basic tajweed rules will be covered along with reading practice.
Course Structure
Recitation Style: Hafs an Asim
Class Type: One-to-One
Class Duration: 30 minutes
Age Level: Atleast 8 Years
Prerequisite: Can read Quran fluently
Course Period: Depends upon student's ability
Gender: Male/Female
Languages: Urdu / English
Quran with Tajweed course Outline:
Makhaarij (points of articulation).
Waqf (Rules of Stopping).
Vowels
Qalqalah.
Sun and Moon letters.
Rules of Izhar-e-Halaqi, Ikhfa, Idgham-e-Yarmaloon, Iqlab.
Rules of Izhar-e-shafawi, Ikhfa-e-shafawi, Idgham-e-shafawi.
Reading Practice (Surah Al-Fatiha).
Reading Practice (Para 30).
Exercises with the rules of Tajweed.
Why you Should Choose Online Madrasa?
There are many reasons to choose online madrasa over traditional offline madrasa. Here are four reasons why online madrasa is a great choice for students:
The online madrasa is more affordable than traditional offline madrasa.
The online madrasa is more convenient because you can study at your own pace and time.
You have access to a wider range of courses with online madrasa.
With an online madrasa, you can learn from the comfort of your own home.
So, if you're looking for an affordable, convenient and comfortable way to learn about Islam, then choose an online madrasa!
Learn Quran with Trial Class With Us
What will I learn in Quran Memorization Course?
You will actually memorize complete Quran with correct pronunciation in Arabic accent.
You will be given new lesson for memorization daily.
Evaluation of the lesson given in the last week.
Consolidation of all old lessons.
Requirements
This is the follow-up course of application of Tajweed Rules in Quran Reading Course, therefore student is required to know how to read Arabic words and must have knowledge of Harakaat, sukoon, madd, tanween and shaddah. You just need to go through the Quran Reading Course first and then you can start Tajweed Course easily.
After going through this course, students become able to read the Holy Quran with proper rules of tajweed.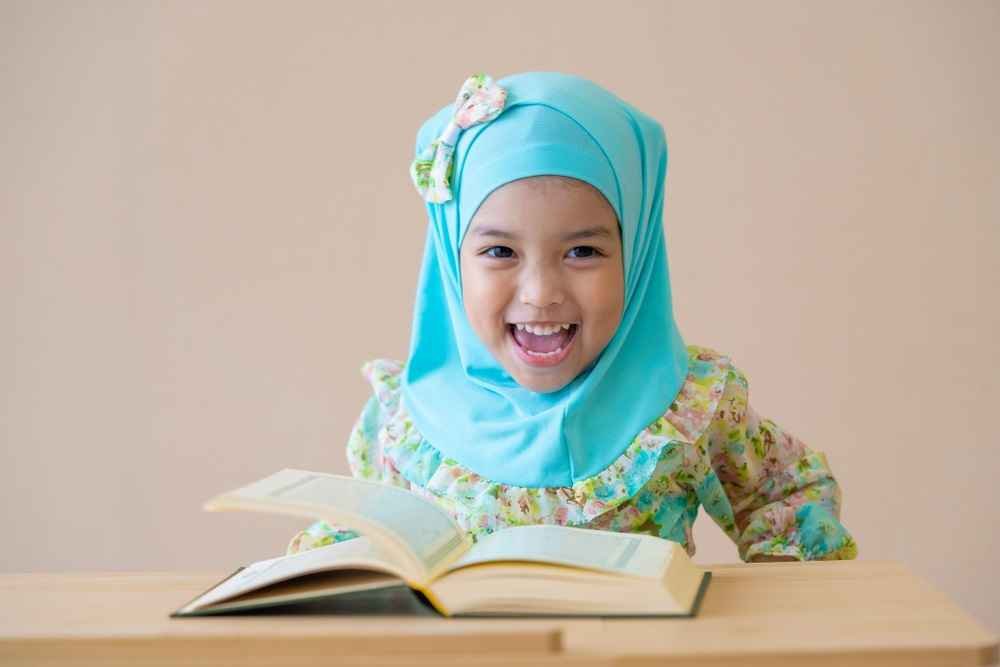 Previous Next Best Online Quran Classes for Adults Learning the Quran has become very important in this day and age. There are many online Quran
Read More »