As all Muslims know the Quran is the most exalted book of Almighty Allah. The holy Quran contains guidance for all mankind, yet it can only be used if it is comprehended. This noble book guides us in every aspect of life. All of the Quran's verses describing the creation of the universe and mankind, the day of Judgment, exemplary stories from the past, the beliefs, worship, values, and legal grounds, that believers should follow, were compiled into a single book. The Holy Quran is without any doubt the most eloquent text ever written. It is a guidance for the righteous, who believe in the unseen and observe prayer. There is a need to understand its teachings and apply them in our lives. For this purpose, this "Quran with Urdu translation and tafseer" course is in front of you.
Tafseer is an Arabic term that meaning "interpretation". Tafseer ul Quran refers to the explanations or interpretations of Quranic verses. The Tafseer of the Quran is not something done by someone with average intelligence and comprehension of Islam; rather, it is done by persons who have gained substantial knowledge of Islam and have extensively examined the history of the Islam. The goal of a tafseer is to discover the genuine meanings of the Quran verses. There are many authors of Quranic tafseer in history of Islam. The Author of Quran Tafseer is known as 'Mufassir'.
To understand this comprehensive book, it has so far been translated into forty-seven languages of the world. The explanation, translation, and understanding of Allah's (SWT) words and message achieve with the assistance of our qualified tutors.
Outline of "Quran Tafseer in Urdu" course:
Quran Tafseer in Urdu and English
Tafseer of events of Prophets
Explanation of Makki and Madani Surahs
Different types of Tafseer e Quran (Tafseer bil Ray, Tafseer bil Riwaya)
Word by word translation of whole Quran
Eloquent translation of whole Quran
The Quranic tafseer in different eras (Tafseer in the time of companions, Tafseer in the time of Thabieen)
Learn Quran with Trial Class With Us
Requirements of this course
Following are some requirements to take this featured course.
Full Quran recitation with tajweed proficiently.
The students must know the real purpose of the revelation of the Holy Quran. So that they understand the teachings of the Qur'an with this in mind.
The students should know about the special prophets of God Almighty, their miracles, and the ummah of these special prophets.
Benefits to learn Quran Tafseer
Assist Muslims in fully comprehending Allah's (SWT) message and instructions.
It tries to make memorizing the Quran easier.
It plays a crucial part in establishing Islamic rules.
Provide a thorough understanding of the Arabic language.
It enlightens his/her path whoever learns it.
Helpful in performing daily practices (Salah) with focus and modesty.
Provides guidance on the principle of living and the afterlife.
Quranic tafseer builds up an eternal connection with our creator.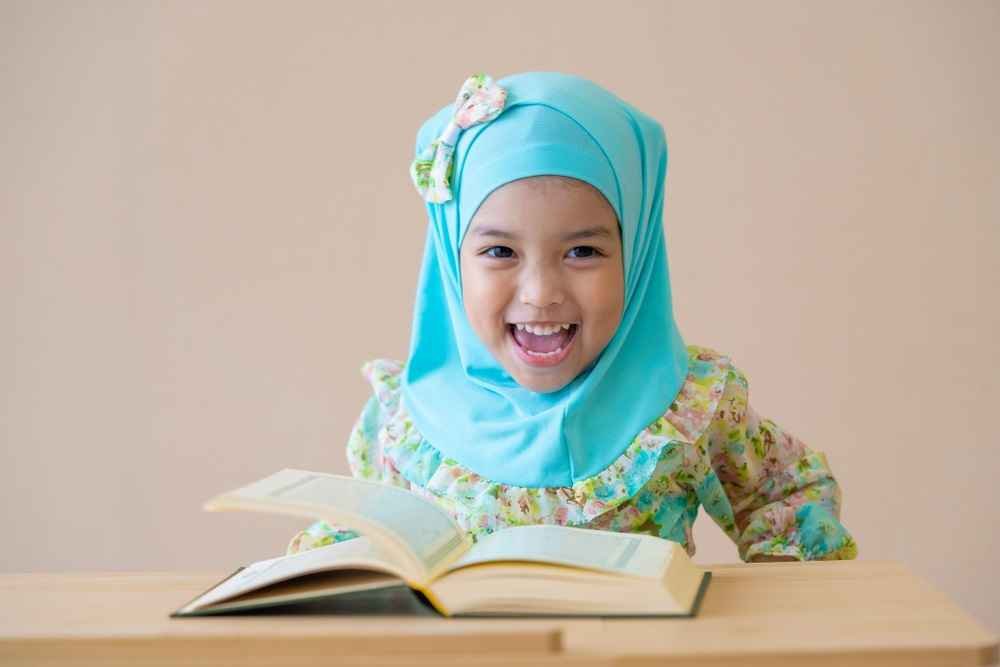 Previous Next Best Online Quran Classes for Adults Learning the Quran has become very important in this day and age. There are many online Quran
Read More »